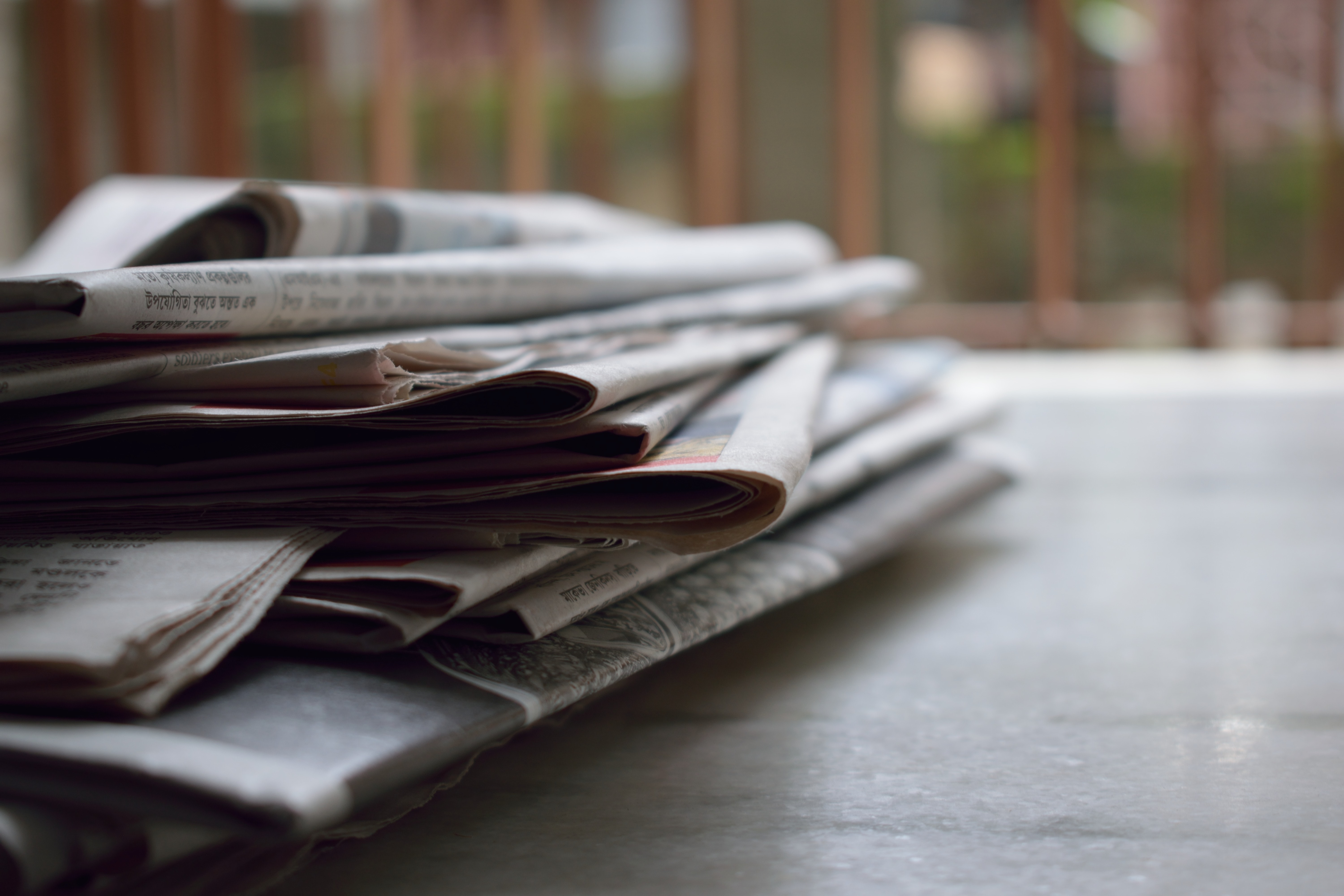 A Peek into Dev Insights: Sabre's Newest Developer-Driven Communication
---
Avery Perkins | October 2020
You've spoken, and we've listened. Our customers are our top priority, and today we are proud to offer a peek into Sabre Dev Studio's newest developer-driven initiative: Dev Insights. A communication medium for the modern developer, Dev Insights is a one-stop-shop to keep you up to speed in an ever-changing industry.
Each quarter, a communication brimming with resources will be sent to your inbox. With innovation and update announcements around every corner, we know important changes can get lost in the chaos of data. By introducing Dev Insights, we want to ensure that you are always up to date on the happenings in the Sabre community.
Another Email?
Relax, relax. Trust us, we know how full an inbox can get. That's why Dev Insights is a quarterly peek into all of the need-to-know resources for developers. Each edition promises to provide exactly what you need, and nothing more, to assist in your development experience. Be on the lookout at the beginning of each quarter to receive the latest information to keep you up to date.
What You Need to Know
Dev Insights will share key information to assist you with your understanding and implementation of Sabre technology. With resources such as API releases and deprecations, videos, recent blog articles, API workflows, developer FAQs, etc., everything you need is jam-packed in a quarterly publication.
If you want to receive your copy of Dev Insights, be sure to create an account on Dev Studio today. Be on the lookout for the upcoming Vol. 1 of Dev Insights, releasing end of October 2020!